What can we do for you?
QUALITY MARKETING REQUIRES THE ABILITY TO ADAPT TO EVOLVING TRENDS.

Whether you are on the road to starting a new business or looking to take your established business in a different direction, let our team of experts help guide the way. We offer a personalized one-on-one approach. In other words, we listen to your needs.
A powerful company image creates a lasting impression and we are here to help you do just that. Our award winning graphics department brings a unique set of skills and perspective to your project. A well-designed, consistent image can make all the difference in communicating with your target audience. Best of all, our rates are very affordable.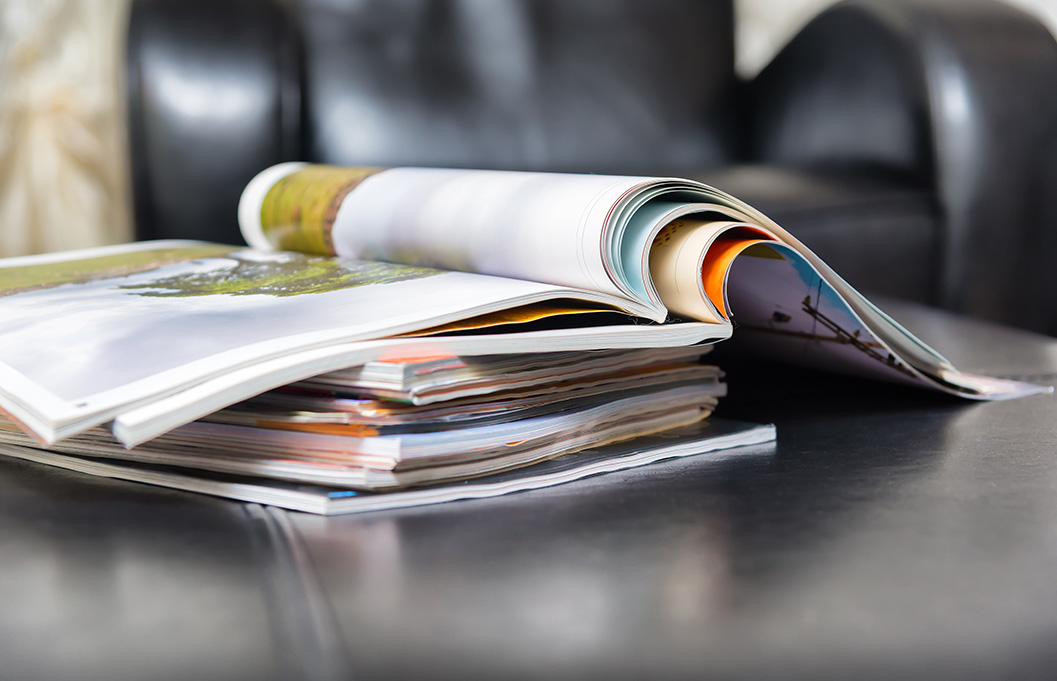 WE PRINT ANYTHING AND EVERYTHING!

Leave a lasting impression with printed marketing material. Our award-winning team of graphic designers, marketing strategists and print specialists are here to help. Offering quick estimates, affordable prices and exceptional service, we strive to exceed your expectations. Brochures, Direct Mail Postcards, Catalogs, anything print related.
ONE OF OUR FONDEST SPECIALTIES!

Finding new ways to reach volunteer and donor prospects can be challenging in the nonprofit marketplace. Our Towar Production team has years of experience working with nonprofit organizations, such as local and international Rotary Clubs, the Junior League of Detroit, Services for Older Citizens, the Grosse Pointe Chamber of Commerce and many more. From marketing and fundraising packages to event planning, we can help make your team more successful.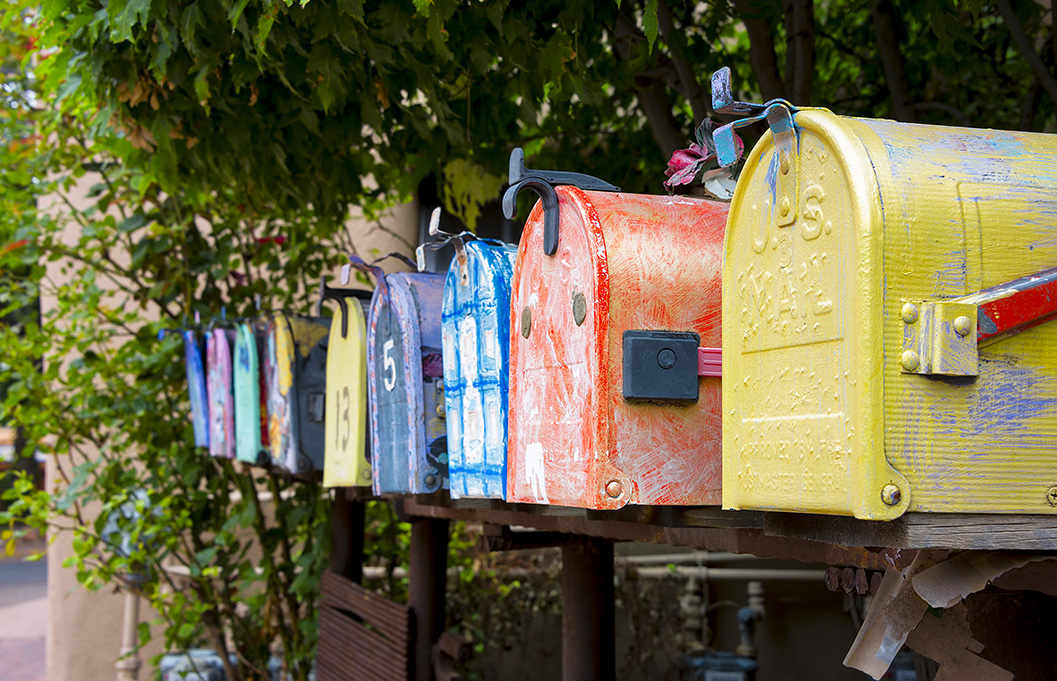 ARE YOU THE "BEST-KEPT SECRET" IN YOUR INDUSTRY?

Are you having trouble with cohesive messaging and an online presence that showcases your expertise and demonstrates why your company is the best choice? Do you want to stop approaching marketing with ad-hoc efforts that yield mediocre and inconsistent results? And are you ready to get clarity on your strategic direction so that you can experience aligned marketing and profound business growth?
If you answered yes to any of the above questions, don't hesitate – call us today. Our team will assist you in organizing a marketing plan to determine the best course of action for your business.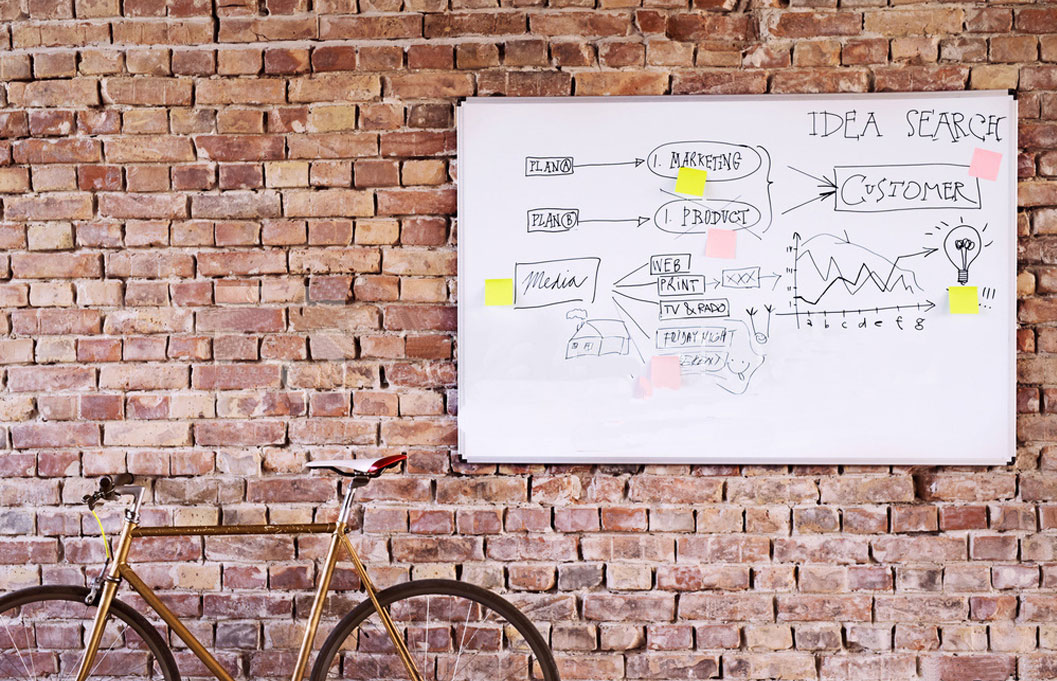 GENERATE A PLAN OF ACTION

Our objective and strategy is to generate a plan of action that will help your business reach it's target audience and determine the best combination of media to achieve your marketing goals. We will organize the media scheduling, timing, sales promotion keeping your demographics and budget in mind. Working together to build the best results.

DO YOU HAVE A BRIGHT IDEA WE CAN HELP WITH?