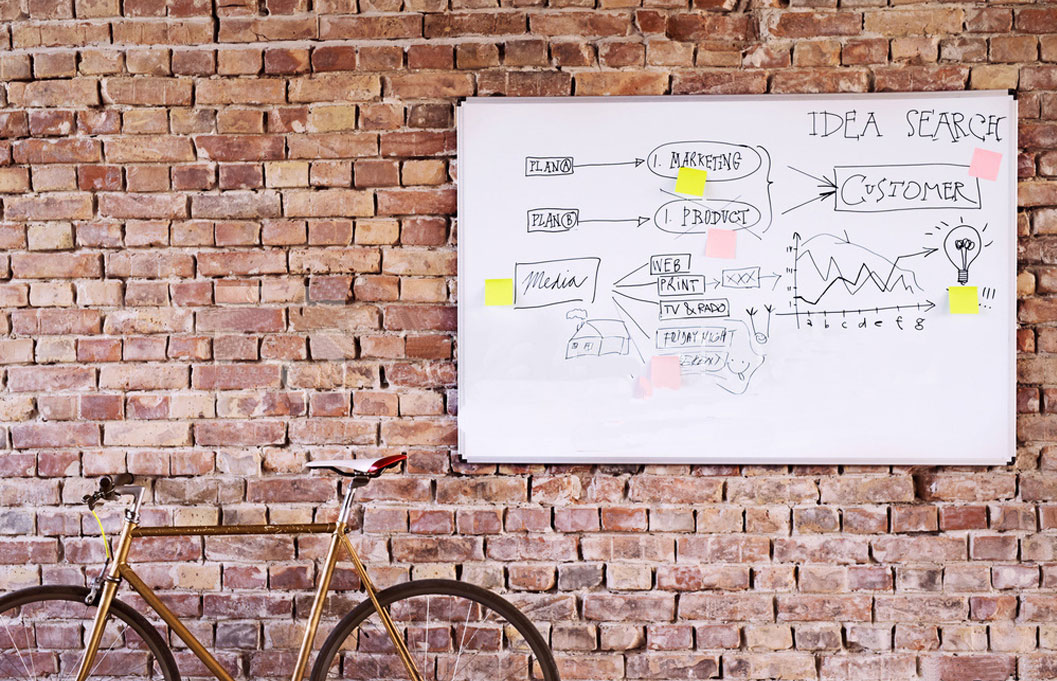 GENERATE A PLAN OF ACTION

Our objective and strategy is to generate a plan of action that will help your business reach it's target audience and determine the best combination of media to achieve your marketing goals. We will organize the media scheduling, timing, sales promotion keeping your demographics and budget in mind. Working together to build the best results.

DO YOU HAVE A BRIGHT IDEA WE CAN HELP WITH?