ONE OF OUR FONDEST SPECIALTIES!

Finding new ways to reach volunteer and donor prospects can be challenging in the nonprofit marketplace. Our Towar Production team has years of experience working with nonprofit organizations, such as local and international Rotary Clubs, the Junior League of Detroit, Services for Older Citizens, the Grosse Pointe Chamber of Commerce and many more. From marketing and fundraising packages to event planning, we can help make your team more successful.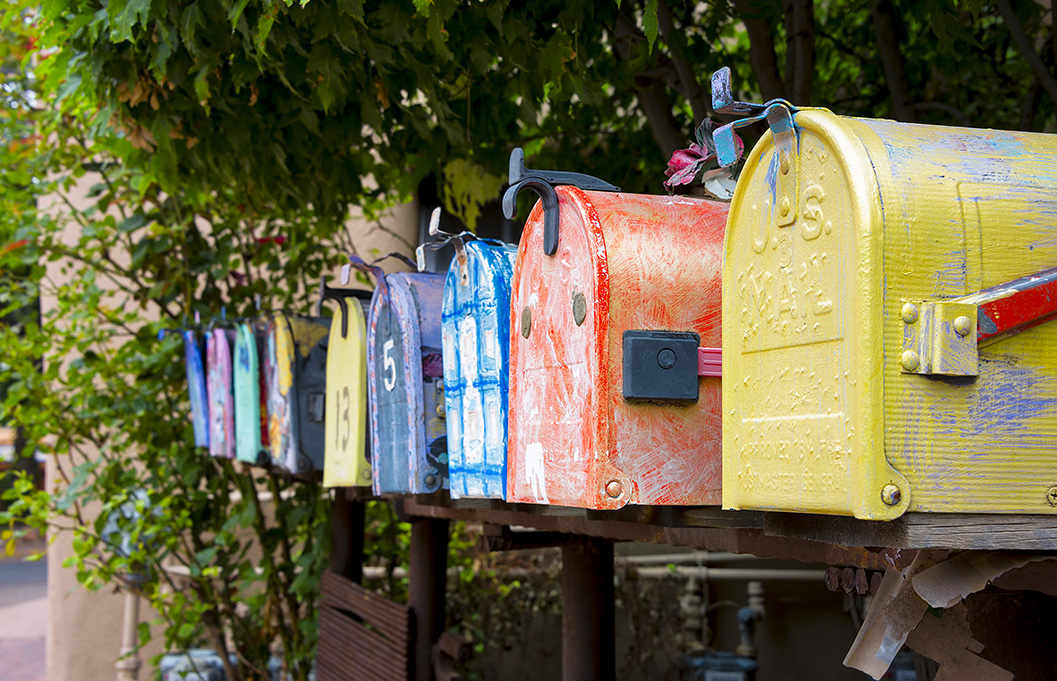 DO YOU HAVE A BRIGHT IDEA WE CAN HELP WITH?