CONTENT MARKETING IS BEING USED BY 86% OF BUSINESSES TODAY.

Content marketing is like a first date. If you only talk about yourself – there won't be a second. Engage your audience with expertise… Together we will create captivating content. Tell your story, share your experience, build your companies value through multiple platforms, creating trust and great partnerships.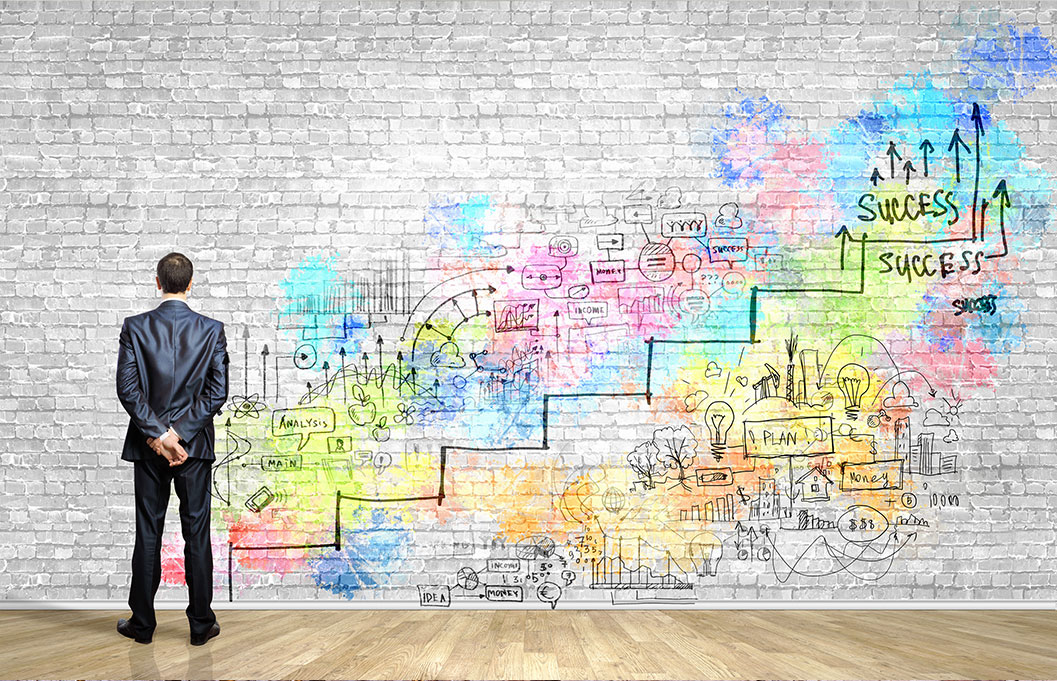 DO YOU HAVE A BRIGHT IDEA WE CAN HELP WITH?